If you are thoughtful about your business, it is important to create successful instagram profile and use it to maximize your global appearance on social media sites. You probably have read a similar title in the multitude of courses that exist today, because it is clear that its importance is increasing. But you may feel a little lost at first or do not know if you are following the right strategy, even if it is being used for something. Therefore we will share with you 4 tips that you can to use to enhance your Instagram profile.

1. Optimize your full profile!
Be sure to include the name of your novels, how to find on other social networks and a call to action. Fix the attention with the link to your web page. In addition, you can use of Google URL link to track your visitors, for example you can check if Google listed your new campaign in Google Analytics and thus know how many users are logged after entering your web through Instagram. Wonderful, right?
2. Let your readers know about the existence of your Instagram account!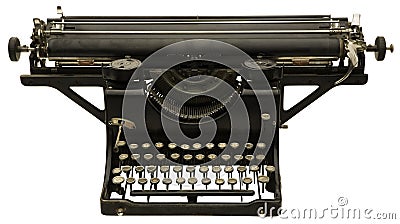 A good idea is to embed your publications in relevant posts on your blog. For example, if you want to write a post commenting on the progress with your book in the last week include a picture of you writing, so that readers can find your blog and follow your account. How to do it? It is very easy: go to the Web version of Instagram and find the picture you want to put in your input. You will see that if you expand an icon with three dots on the bottom right. Click on it and you will appear two options, chose Instagram embed code Click on "Insert Code" and copy Embed code! If you use WordPress, you have to paste in the text editor of the post you're writing.
3. Share your everyday life as a writer!
Your readers would love to know who are, they would like to know all about your new novel, passionate about learning that are on the beach writing the last chapter, like they ask your opinion as you're shaping. Do not miss the opportunity that Instagram gives you! In addition, Instagram is ideal for posting your writing and more people will fall in love with your writing. It sounds great, right?